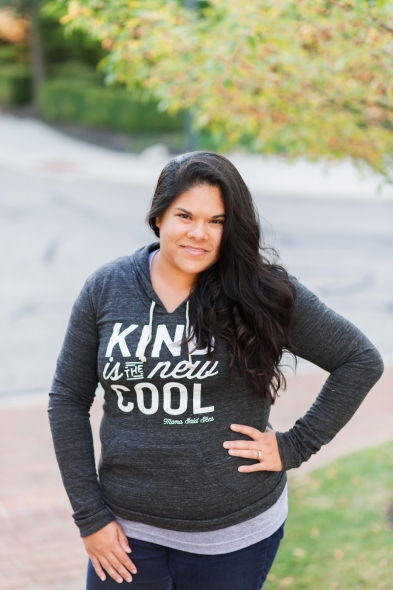 Ever watch The Little Mermaid? Remember Ariel's secret cave where she collected everything from fine art to broken teakettles to the ordinary fork? Ariel found beauty in even the seemingly average and mundane in this world. She is my kindred spirit; a believer that beauty can be found in everyone and everything.
I am blessed enough to have the honor of documenting this beauty. Love. Joy. Laughter. Tears. These moments are important to me because they tell the beautiful story of who you are. Together, we make it art.
What I do…it isn't just about taking pictures. I capture beauty. To preserve it. To be enchanted by it. To make you believe in it. Real, honest, modern beauty.
Want to know more?
I am a traveler to the core. From the little village in China where my grandmother grew up to the hills of Ireland to backpacking through some of the country's most majestic national parks…they're all on my list of places to visit and everywhere in between.
I am a follower of Christ and am who I am today because of grace.
I married my best friend and high school sweetheart. I can tell you the exact time and day he asked me on our first date and I've kept every note he ever left in my locker.
I am addicted to chocolate. Any kind will do.
I'm terribly obsessed with list-making and my daily planner. No online calendar for this girl.
I love to cook, but hate the time it takes out of each day. Feel free to ask me about my freezer cooking days and my recent conversion to a vegetarian lifestyle.
I want to make a difference in this world. And I believe that my role as a photographer allows me to do just that.