As promised, here's part two of Chase and Maria's gorgeous backyard wedding that I shot with Jenny Lindsey. If you missed part one, you can find it here.
Maria was one incredibly sunning bride and her dress fit her to a "T".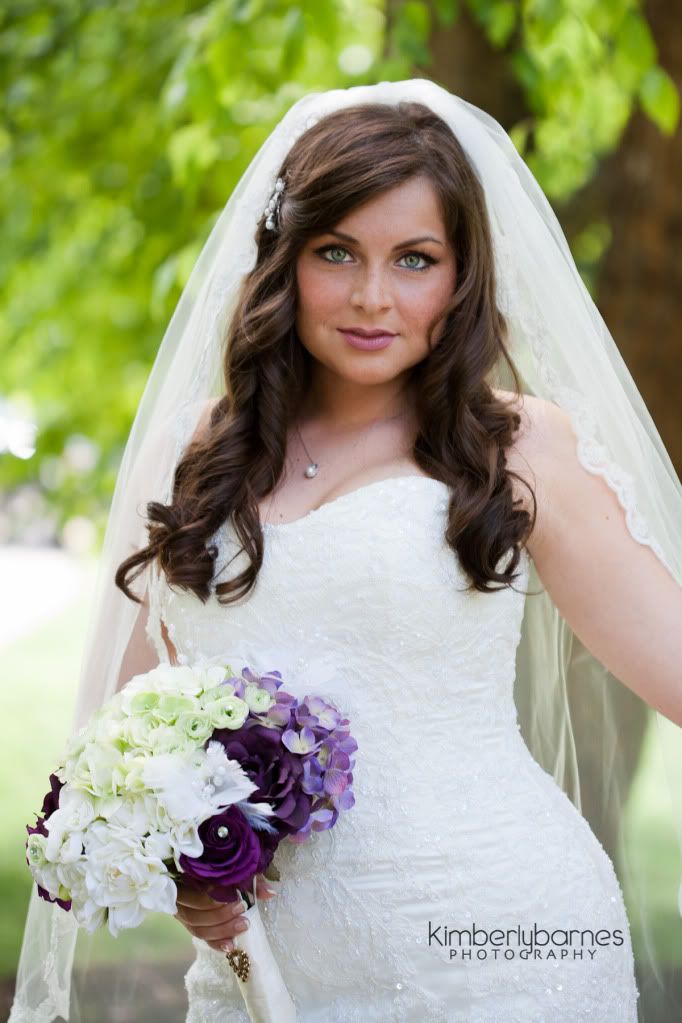 Her eight (yes, eight) gorgeous bridesmaids had purple strapless dresses and each carried a single flower – a perfect combination for a summer wedding.
The entire bridal party was so much fun, helping Chase and Maria relax and enjoy the moments leading up to their wedding.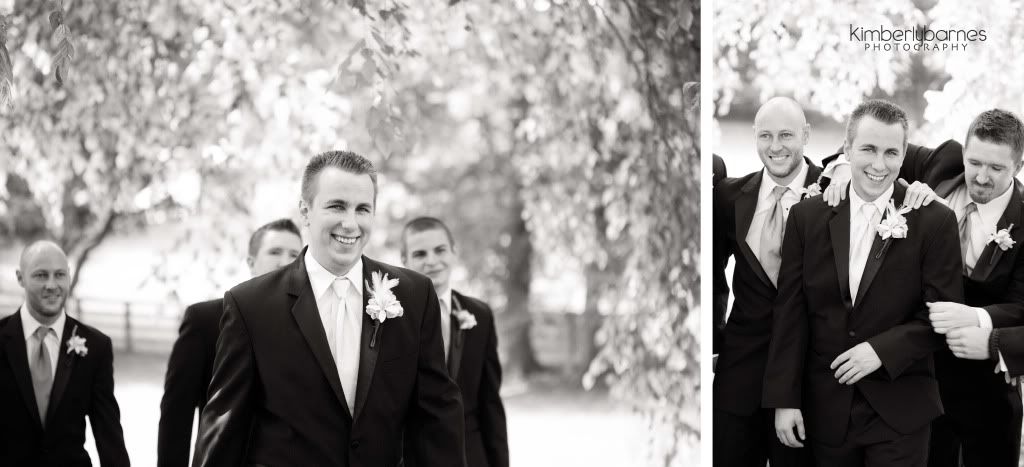 Now for the gushy stuff. I'm a complete romantic at heart, which is probably why I love shooting weddings so much. However, I can usually keep my emotions in check while I'm working. This time? Not so much. The moment the music started playing and the first bridesmaid turned the corner, you could just feel the presence of love and anticipation from everyone there.


Seeing Chase's face as he watched his bride come down the aisle was enough to get the tears flowing for just about everyone there. His was a look of honesty. Of joy. And of pure love.

Then, add in the wedding service itself, as the pastor spoke about Chase and Maria's history as a couple, their faith and resounding love for Christ, and the many ways the two of them have blessed the lives of everyone around them – both individually and as a couple. There wasn't a dry eye in sight.





Chase and Maria had their first dance as husband and wife as the sun was setting.

Maria's dance with her father was incredibly touching. Partway through, they asked all the other fathers there to join them on the dance floor with their own daughters. Chase's dance with his mom ended in the same fashion.

Then it was on to the celebration! Maria, Chase and their guests danced the night away. I can't imagine a more perfect ending to such a joyful day!



Thanks again, Chase and Maria, for letting me be a part of your special day!