One of the things I absolutely loved about our resort in Jamaica was that it was small enough for us to meet and get to know several great couples while we were there including Lindsay and Kyle, who were honeymooning after their May 14 wedding. And after a week in paradise, we thought – what better way to end a fabulously romantic vacation than with a photo shoot?
Lindsay and Kyle were all for getting up with the sun their final morning in Jamaica and let me tell you…this is why I'm always trying to talk people into sunrise photo shoots. The light, for one, is gorgeous. But that's nothing compared to the calmness that comes with the break of dawn. Besides an occasional rain drop, hinting at the storms to come later in the day, the three of us had this quiet beach all to ourselves. Well, and the occasional peacock.
I couldn't have wished for anything better. A perfect end to the perfect trip. A gorgeous couple, oh so in love with each other, willing to let this photographer capture some intimate moments between the two of them. Oh, and by the way…Lindsay and Kyle? You two make getting up at 5:30 in the morning look good.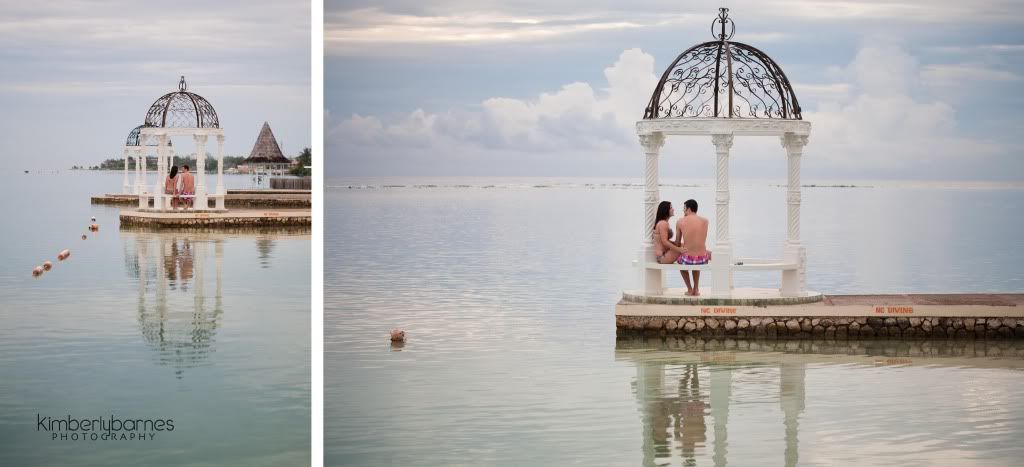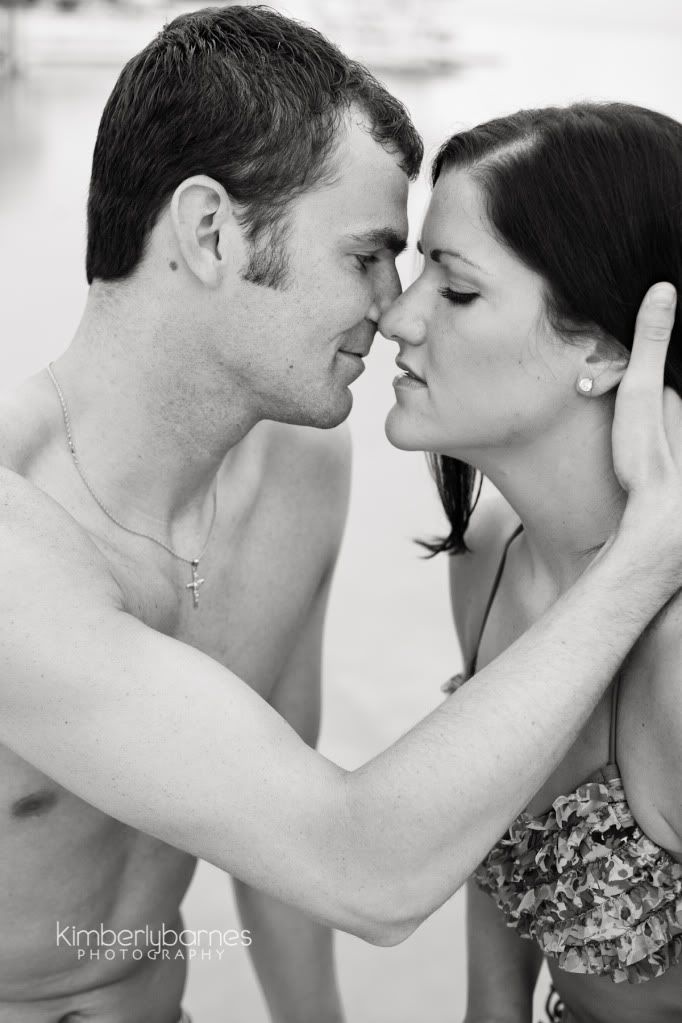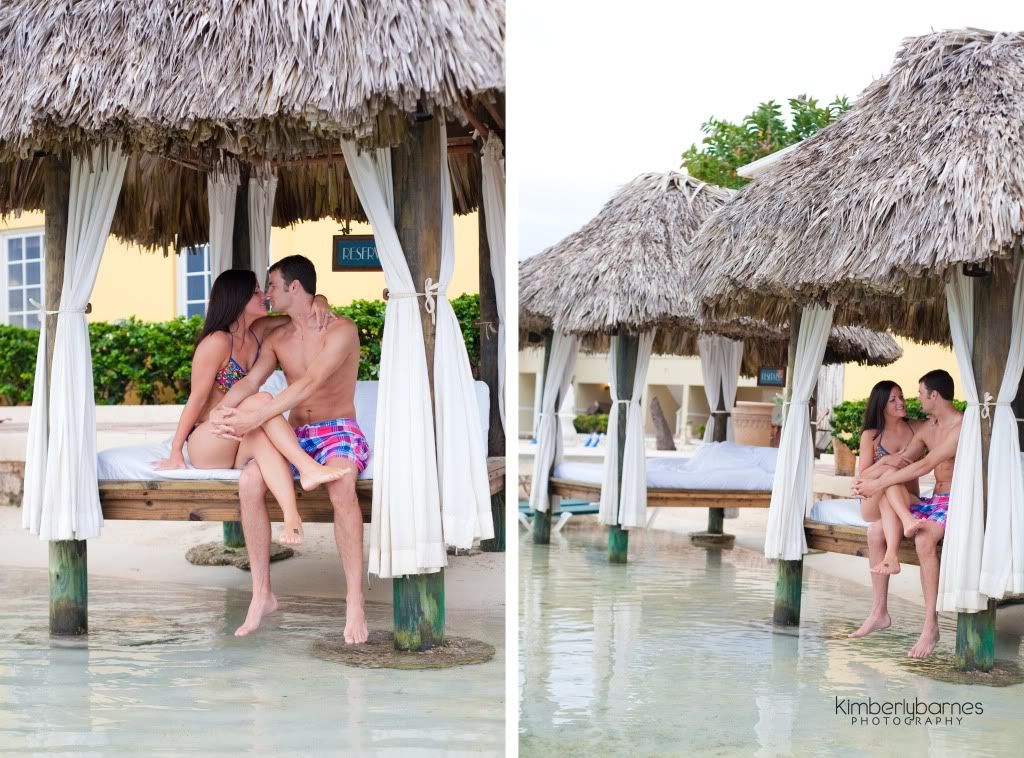 The above image is one of my absolute favorites. I looked up just in time to capture this tender moment between Lindsay and Kyle. Yes, I am a total romantic.
Happy almost-one-month of marriage, you two!