I'm editing several weddings at the moment and I can't wait to share them all with you. This one is the first of many I'm shooting with Jenny Lindsey this wedding season.
Reagan and Justin's wedding was held on a chilly April day at Union Station here in Nashville. Union Station used to be this elaborate railroad terminal back when Nashville still had passenger trains. Today, it's a world-class hotel full of historic character. And the perfect backdrop for a wedding.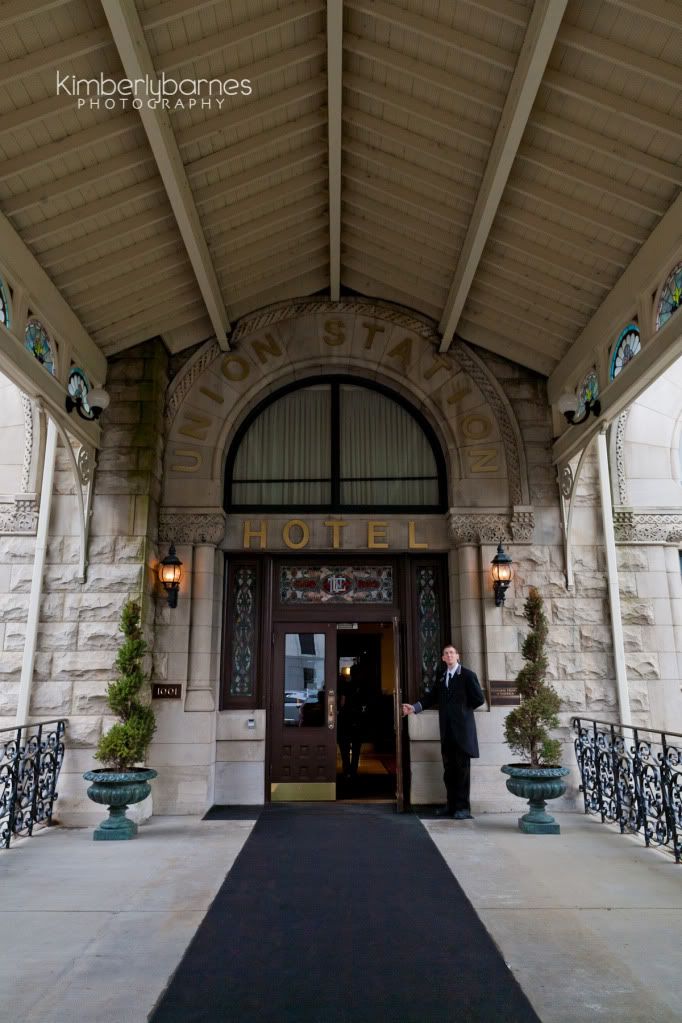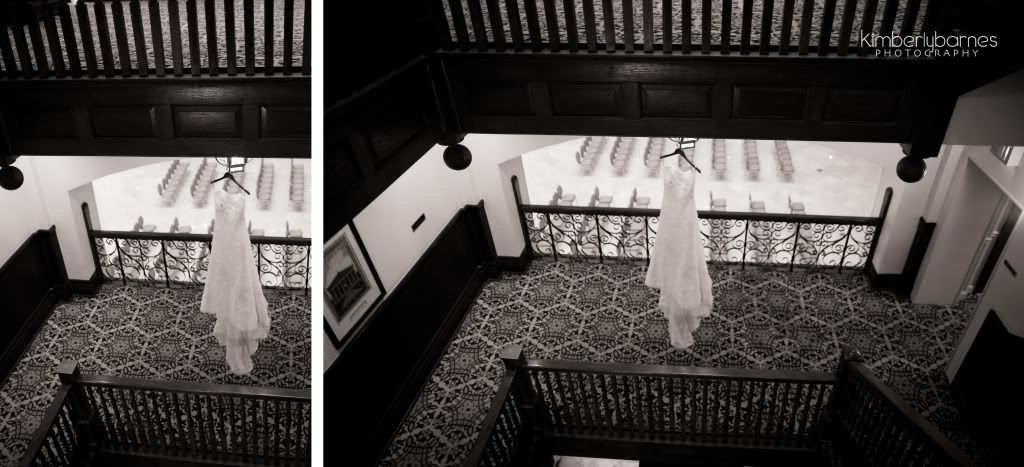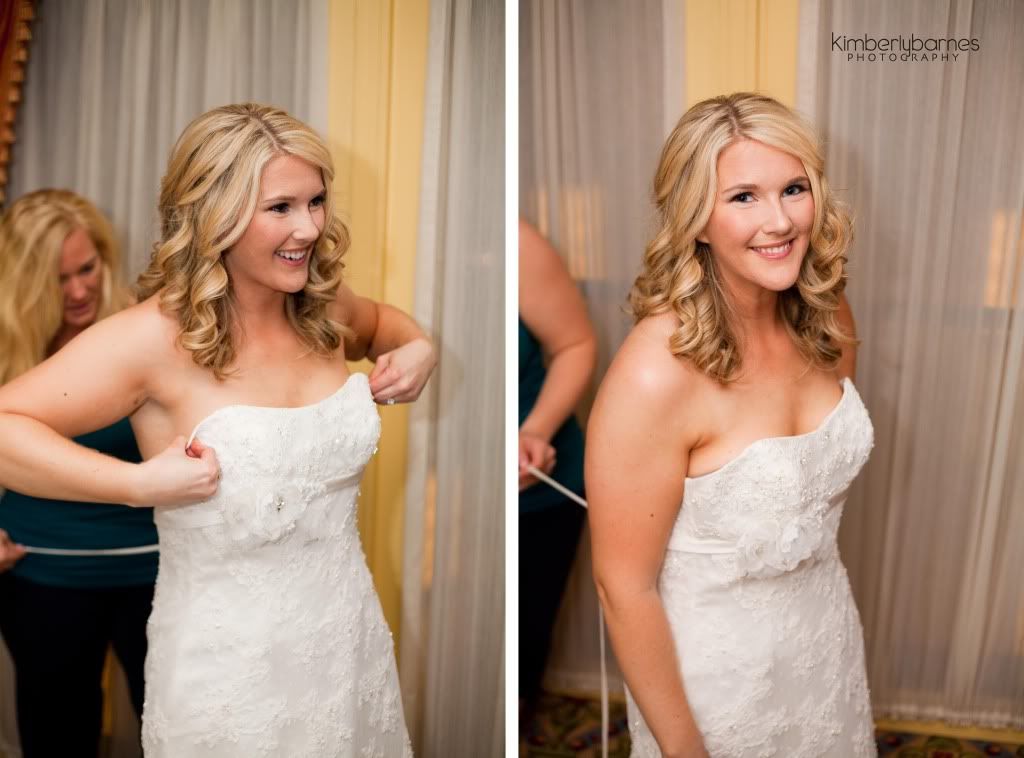 Reagan and Justin are truly one of the sweetest couples ever. Their brief wedding ceremony was full of class and elegance. Afterwards, we convinced the couple to brave the wind outside to grab a few photos.






I just love the emotion behind Reagan's dance with her father. It had pretty much everyone in tears.

Before the night was over, we had Reagan and Justin head down to the first floor to get these last images. They're probably some of my favorites – a perfect way to end a perfect night!